News Photos A. C. Factor E Pleasure Center Tree Art
Old Art Esoterica Landscapes 7 Music Links
Facebook Catalog Donations? nonizm777@yahoo.com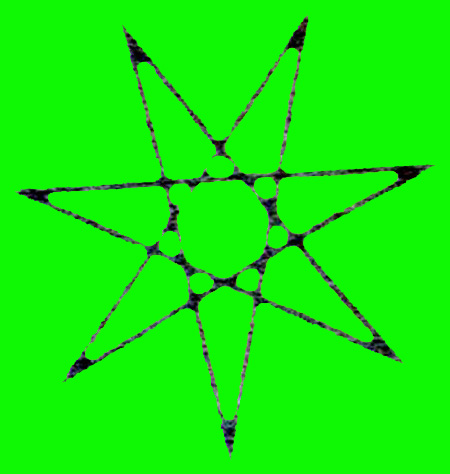 Hi so I am really bad at this news update stuff! If you want more up to date
info go to Tim Sternat!
Here is a picture of my guitar artwork I made in 2016!
Nonny and Linh both made it into the art!
Still working on more art for it, so if you are a girl I have known or not known;
please send me naked pictures of yourself for the chance at being included!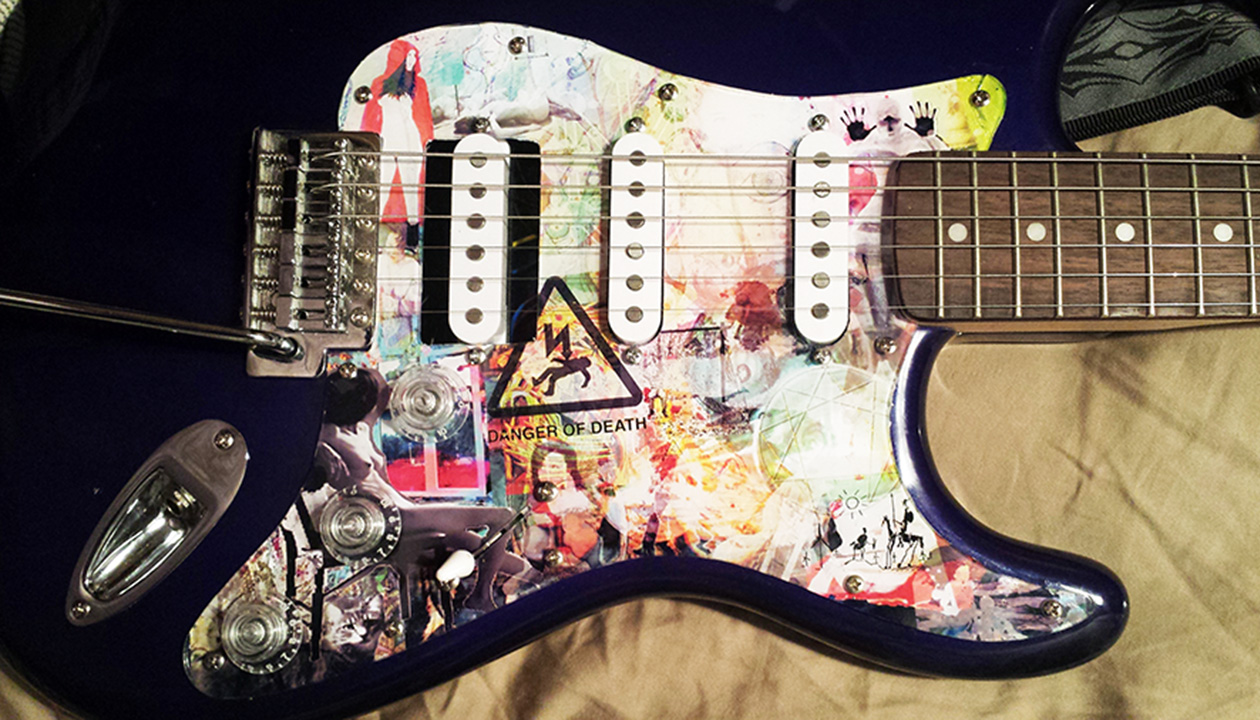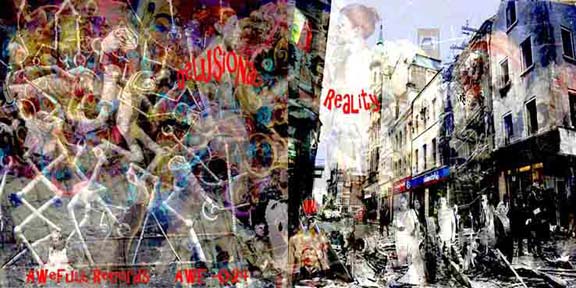 I had a heart attack in 2011 at 49 years old feels like yesterday!
The Big Life Sucker Sucked the Life Out of Me! Oh yea I had a heart attack. I died
twice and came back to life (Jesus only did that once). 3 days in the ICU and 10 days
in the hospital. Clove cigarettes are finely cured of smoking me!
Here is a art piece I made while I was bedridden!
Life Shit on Me, but I had an Umbrella!