so full of Awe...
Factor E Catalog Bandcamp Youtube Facebook
PO Box 16514 Portland OR 97292
Manifestation 8 2020
Pleasure Center, Cyclops Joint, Illicit Relationship,
Future Blondes, Richard Ramirez, Deconstruction Crew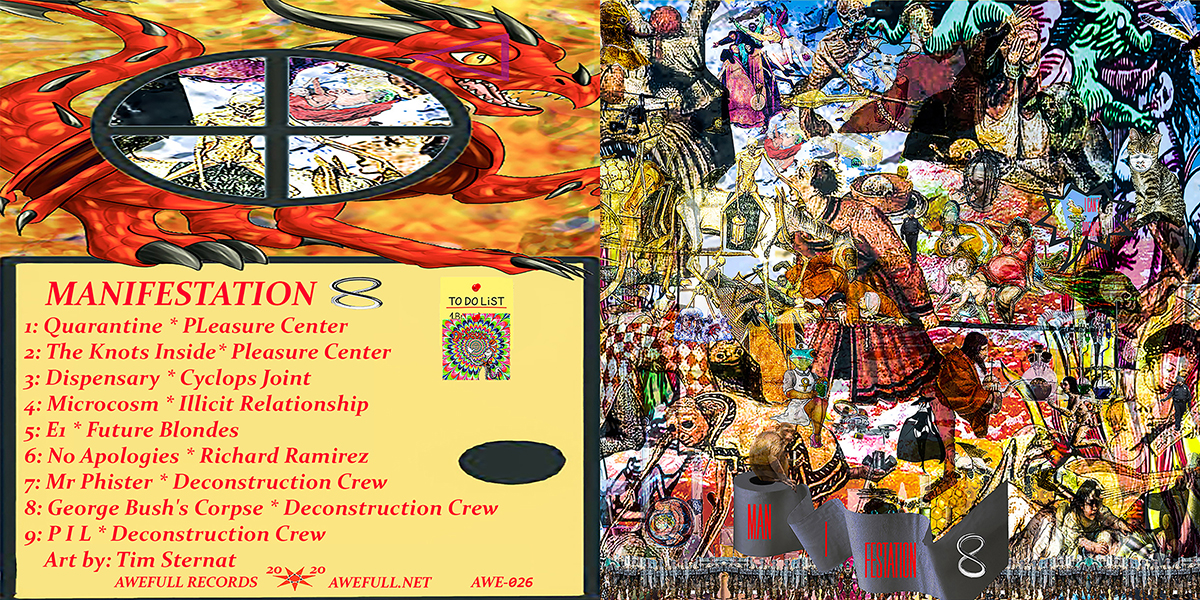 Physical copys will be avalable soon!
We are sending them to be pressed now!
AWE-0026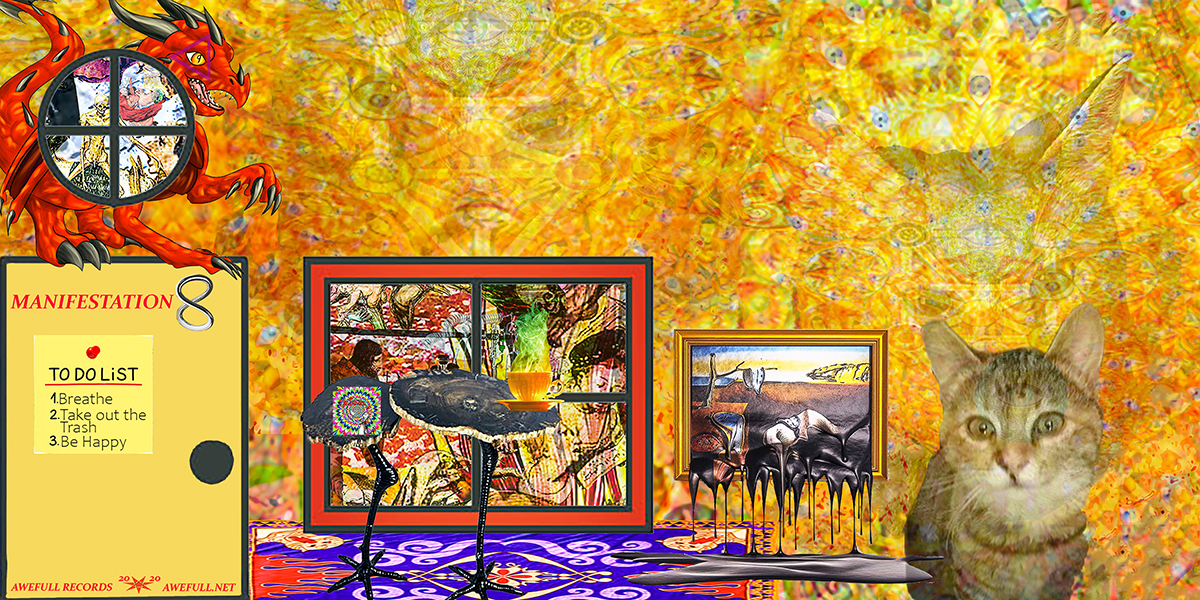 The AweFull Records Catalog!!!!!!!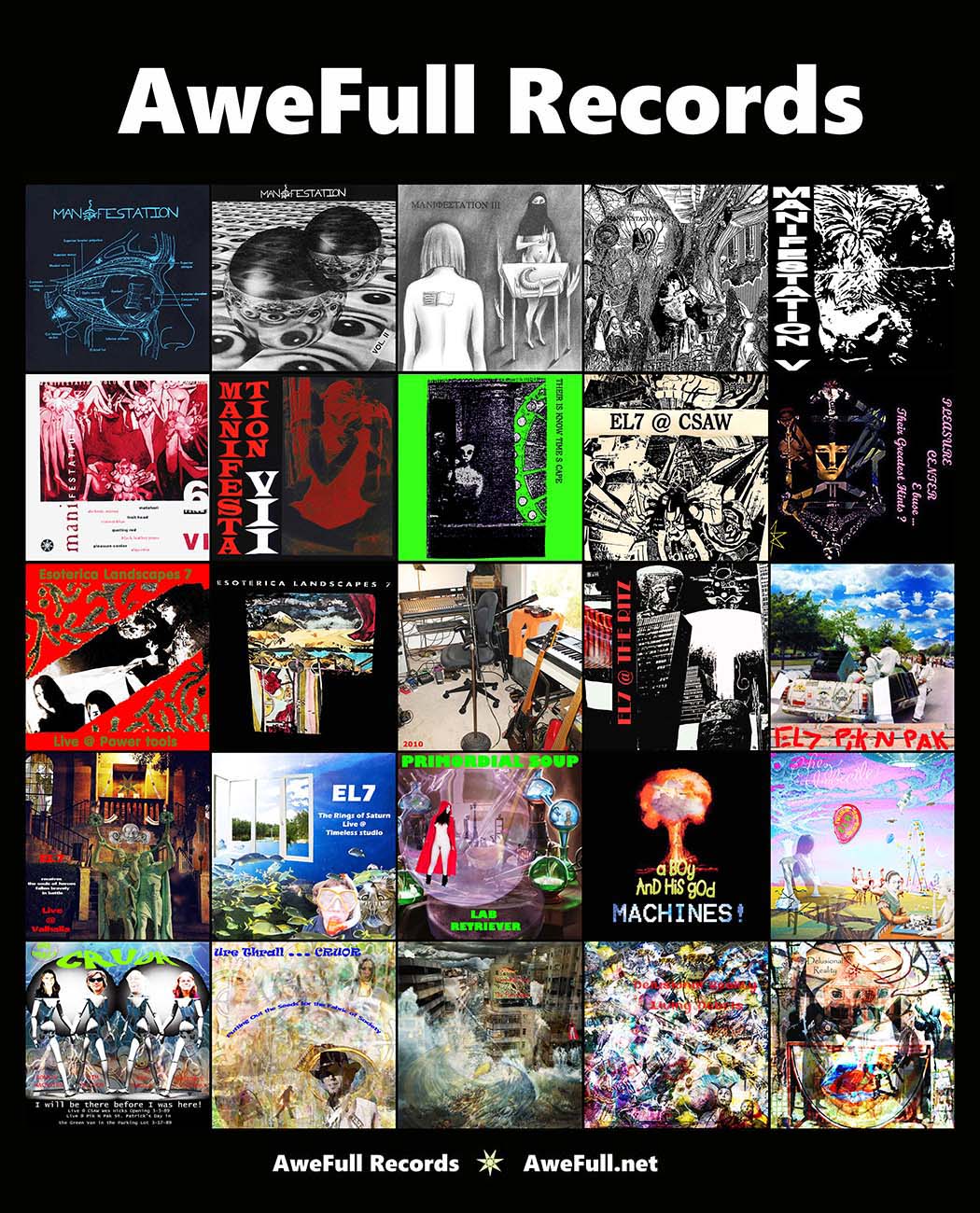 Delusional Reality
A Slap to the Lies That Feed You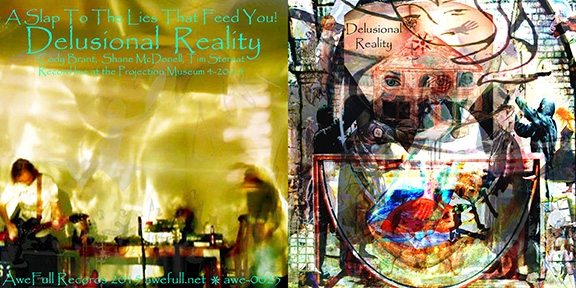 AWE-0025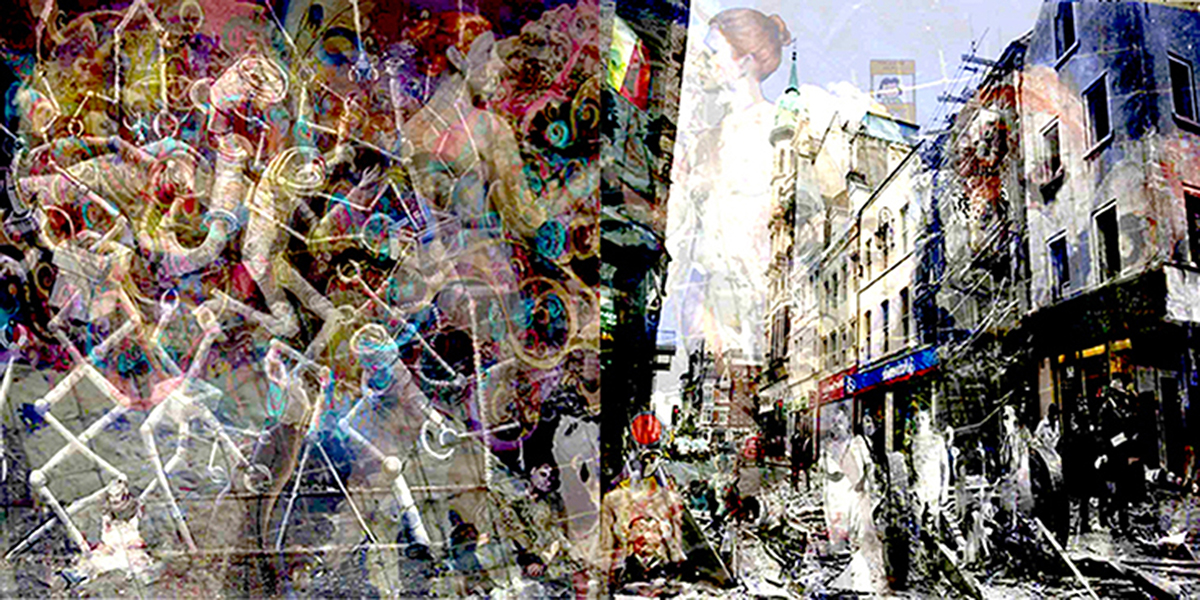 Delusional Reality
Living Debris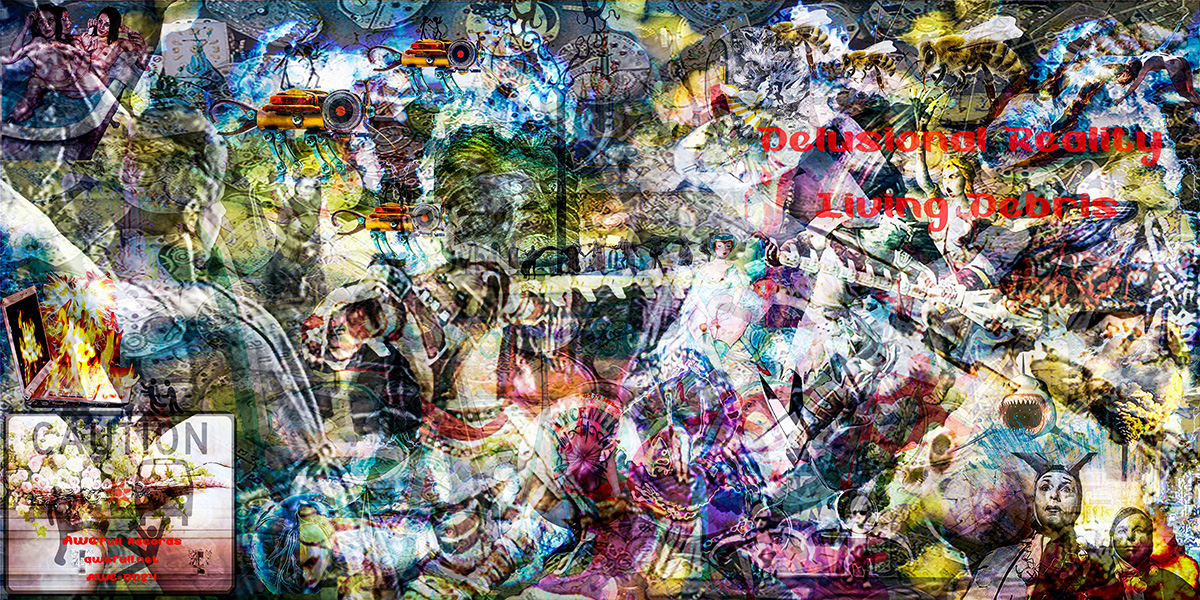 AWE-0024

Primordial Soup
The First Wave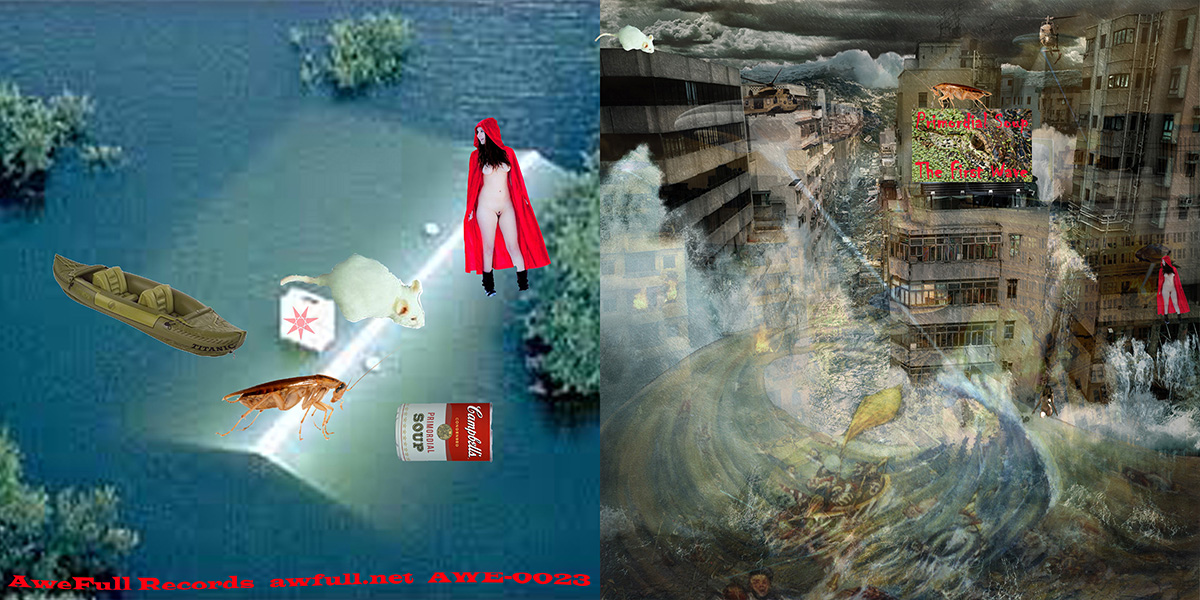 AWE-0023